Raj Patel
Raj is a lifelong entrepreneur in search of his next adventure. He created Eno Succession to acquire one business and grow it sustainably over many years.
‍
Raj began his career as a software engineer at GE Healthcare and eventually became the company's youngest lead product manager. Concurrently, he also founded and operated a successful financial planning business with over $25 million in assets under management. When it came time to sell his business, he couldn't find a buyer who would care for all his clients equally. So, rather than sell to a single buyer, he spent over a year finding the right home for each of his clients individually. With Eno Succession, he hopes to be the sole buyer that he never had -- a trusted successor to a business owner who cares deeply about doing right by their employees, customers, and community.

Outside of work, Raj enjoys hiking, rock climbing, skiing, and spending quality time with family and friends. When Raj is not climbing up a mountain or skiing down one, you can find him enduring the chronic pain of Carolina Panthers football fandom or fervently cheering on the Duke basketball team as they pursue their next NCAA title.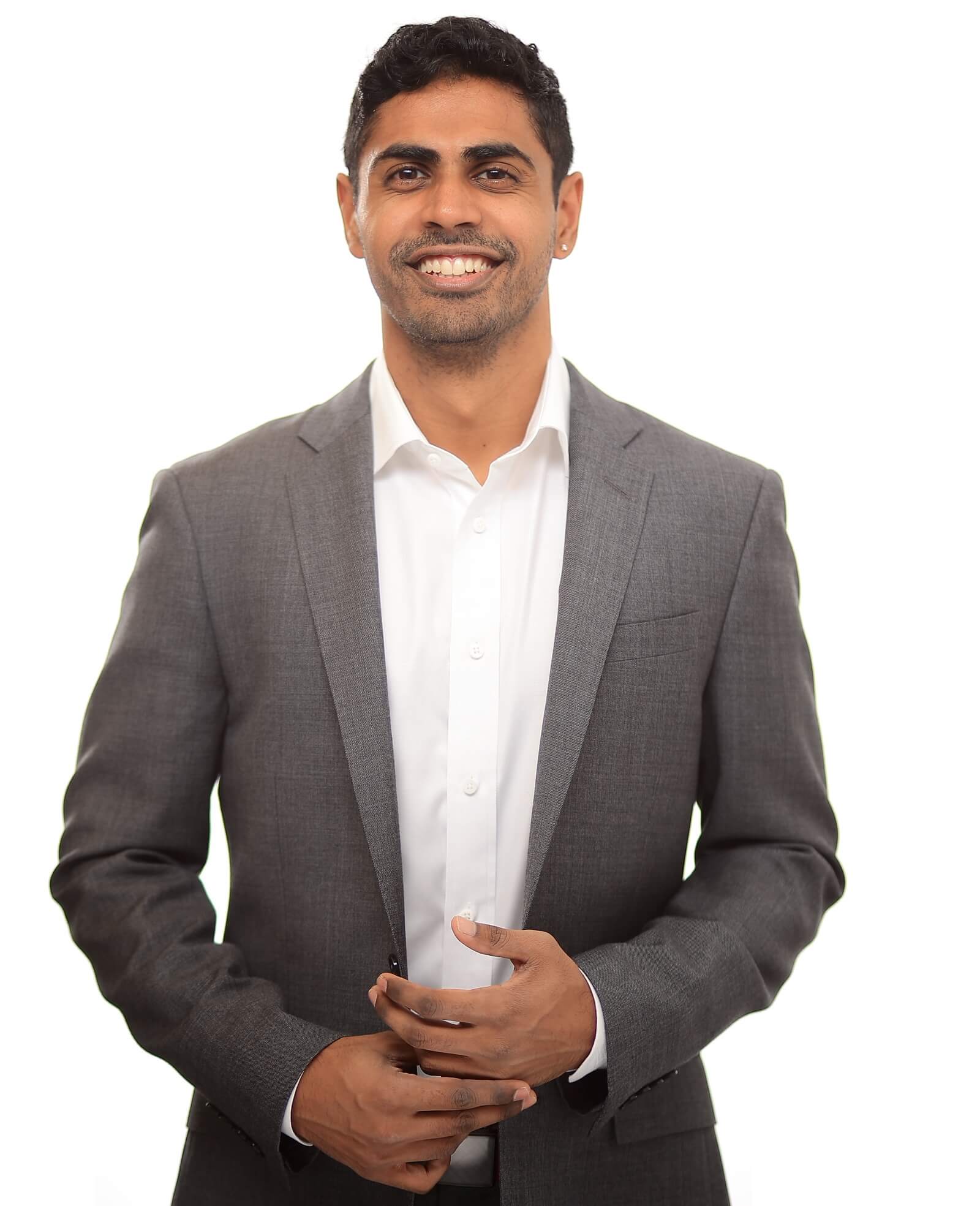 What We Look For in a Business
Great businesses come in many shapes and sizes, but these four factors matter most to us.
Great Employees
We want to write the next chapter of your company's story with your team.
Loyal Customers
Do your products and services have customers coming back year after year?
Differentiation
Is there something your business does that competitors can't match?
Majority Ownership
Are you interested in selling 70-100% of your business?
Think your business is a good fit? Let's talk!
Testimonials
At Eno Succession, success is more than just closing a deal. It's about helping business owners make progress in their lives and in their businesses. We strive to add value in every conversation, even if we decide against pursuing the business.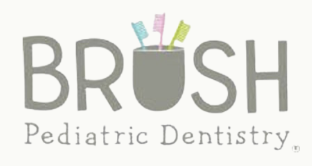 "Raj was wonderful to work with...very professional, thoughtful and organized...he helped me frame the work to be done in order to scale the practice in the manner I am exploring."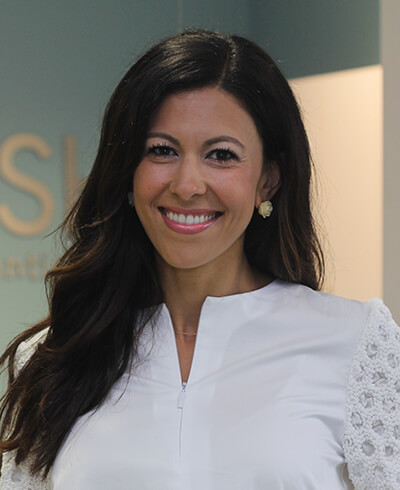 Dr. Mira Albert, DDS
Founder and Head Dentist
Brush Pediatric Dentistry

"Raj brings unique expertise in both healthcare and software -- all while being fun and authentic. If I were to seek a transition, I would trust him to lead Dental Sleep Solutions into the future!"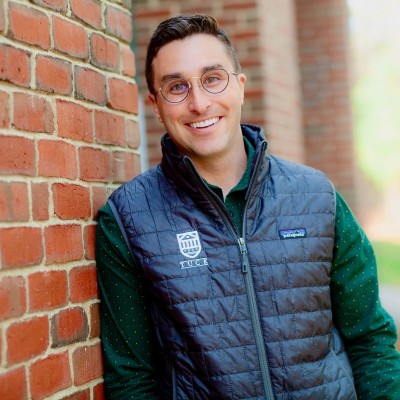 Mark Noble
CEO
‍Dental Sleep Solutions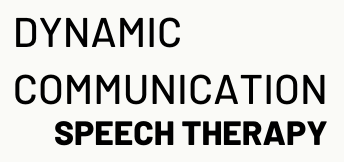 "Raj is not only smart and knowledgable, but his empathetic listening sets him apart from others. I truly felt that he had my best interests at heart throughout our conversations."

Shivani Bhakta, SLP
Founder and Head Therapist
Dynamic Communication
A Collaborative Approach to Ownership Transition
Our Process

Week 1
Intro Call
Give Raj a call at 206-235-8525 or email him at raj@enosuccession.com. We are always excited to meet and learn from successful entrepreneurs.  Information you share is always confidential. In the initial call, we'll talk at a high level about your business and your goals.

Week 2
Meet In-Person
Tired of Zoom? Us too. We are ready to hop on a plane and come meet with you in-person to learn more about your business and your goals. Around this time, we will request basic financial information about the business, which will help us communicate a ballpark value for your business.
Week 3
Letter of Intent
During this process, we may request additional information about the company. If we are interested in moving forward, we'll submit a Letter of Intent ("LOI") that lays out the key terms of our partnership.

We will work together to agree on terms and sign the LOI. Our goal is to arrive at a price and structure that is favorable for you.
Weeks 4-15

Due Diligence
After an LOI is signed, we start the legal documentation process. During this time, we will also continue to learn more about the business and complete our final diligence. You will get transparency and authenticity from us throughout the process.
Week 16
Close + Celebrate!
On the day of closing, we will sign final docs, wire you funds, and celebrate together! A post-close plan will be in place to seamlessly transition the company forward.
Frequently Asked Questions
Why should I partner with Eno Succession?
Eno Succession offers a unique entrepreneurial succession plan. Our founder, Raj Patel, is prepared to dedicate his entire career to honoring the legacy of one business. If you are looking for a trusted successor as you transition into retirement, or a business partner who can lead the growth you are looking to see in your business, Eno Succession could be a great fit.
What will my role be post-acquisition?
We are very flexible with respect to your role and we will discuss this early on. We would step into the CEO seat on Day 1 but would ideally like a transition period of 6-12 months during which you help us learn the business. Thereafter, you are welcome to stay involved in the business, move into an advisory role, or exit altogether.
What happens to my employees post-acquisition?
We want to keep your existing team and grow alongside them. A big part of what makes us different is that we deeply value the positive impact your business has had on your employees, customers, and local community.
Is my company a fit for Eno Succession?
We are excited by business that are primarily B2B with a diverse and loyal customer base, a differentiated product or service, and a great team with a positive attitude. The best way for us to determine fit is by
scheduling a discovery call
.
Can you afford to buy my business?
Eno Succession is financially backed by a team of successful entrepreneurs and investors, who are committed to Raj's vision. We have the willingness and ability to pay a great price for your business. Learn more about our investors
here
.
Are there any geographic requirements?
We are looking for businesses headquartered in the USA or Canada.
Still have questions? We would love to address them.